Danny Wilson Memorial Awardees 2022
The Danny Wilson Memorial Awards were established to commemorate the life and work of the late Director of Brighton Photo Fringe, the "Soul of the Fringe" who passed away suddenly in 2008.

This year's awards were in two categories, Professionals' Choice (selected by a panel) and People's Choice (selected by public vote.)

The tenth edition of the Photo Fringe festival saw over 250 artists show work in over 30 exhibitions across Brighton and Sussex. Many in-venue shows remain open and work can still be enjoyed in over 70 online exhibitions here on the Photo Fringe festival website.

Festival Director Claire Wearn says,
"Photo Fringe 2022 has been a joy and we've been blown away by the strength of this year's exhibitions. We're delighted that our Danny Wilson Memorial Award winners represent the breadth of responses to our theme of Real Utopias and we are excited to see what's next from these bright emerging talents."

This year's Awardees are

Professional's Choice Awards
Supported by London College of Communication and Photoworks
Selected by: Julia Bunnemann, Curator at Photoworks; Sebah Chaudhry, Freelance Creative Producer and Curator; Becky Warnock, Artist and Lecturer at London College of Communication

Professionals' Choice, in-venue exhibition:
Fragments of My Journey
Sofia Yala
at Nadir Project Space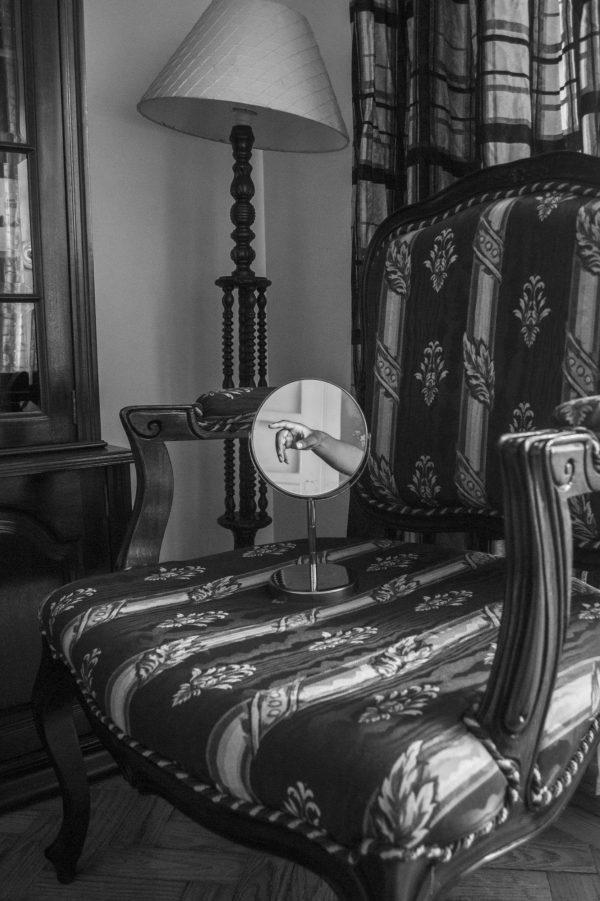 Documenting the artist's ongoing personal journey into their family archive through photo albums and conversations with relatives. The exhibition explores Yala's identity as a Black woman, generational experience of the racialised body and fractured family histories.
Professionals' Choice, online exhibition:
With the Name of a Flower: Your Name
Vera Hadzhiyska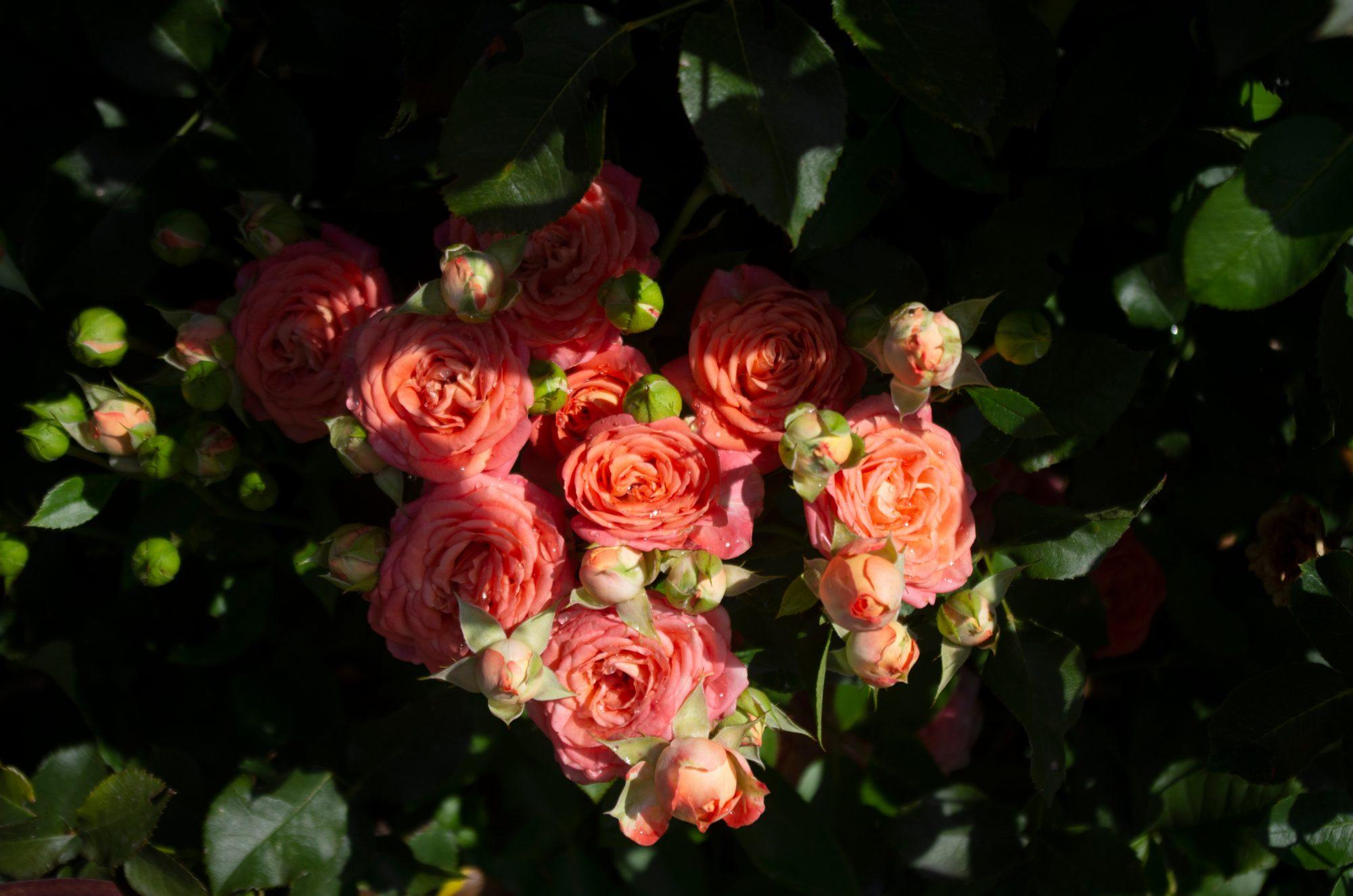 The latest chapter in an ongoing project exploring the forced name changes and repressions against the Muslim people in Bulgaria. Your Name shares photographs and moving-image, made in Bulgaria in September 2021 when Vera met people from the Pomak and Turk communities. Created with the support of the VID Foundation for Photography mentorship award, the work explores the sense of identity and belonging of Muslim people in Bulgaria and how past events affect contemporary life and identity.
Professionals' Choice, group or collective exhibition:
Rivers, Signals, Miracles
Collective 22
at the Photo Fringe Collectives Hub, Phoenix Art Space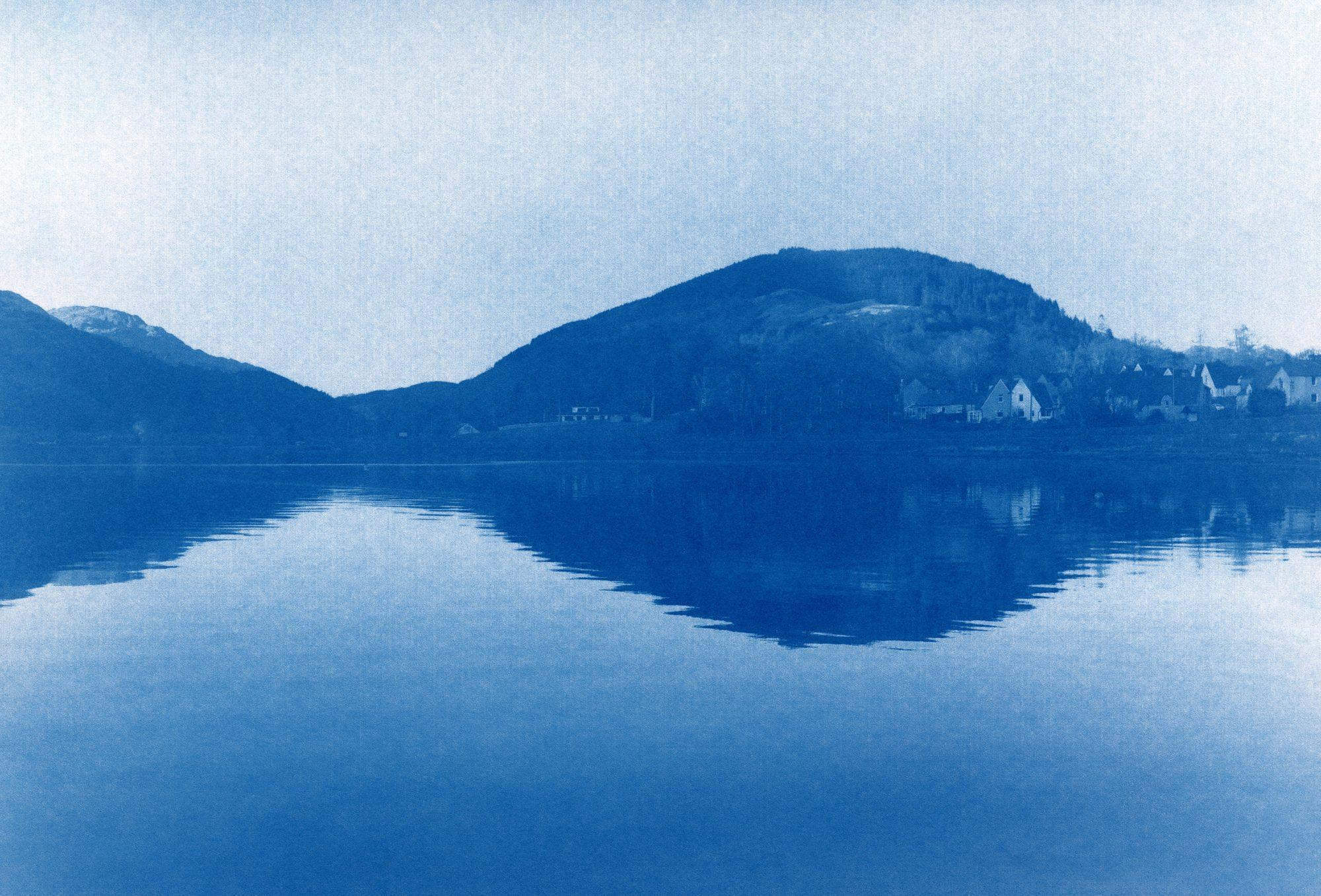 Featuring: Leah Band, Adam Bennett, Simona Ciocarlan, Caitriona Dunnett, Susanne Hakuba, Pippa Healy, Phil Hill, Christian Jago, Elena Kollatou and Leonidas Toumpanos, Nieves Mingueza, Zara Pears, Nat Wilkins, Mandy Williams and Sofia Yala, curated by Anneka French.

Selected by GRAIN Projects, Format Festival and QUAD for the 2021 East Meets West Masterclass programme, the photographers formed a collective in 2022. The last few years' events have radically altered how we inhabit and move through urban, rural and digital landscapes. This exhibition aspires to create a potent picture of a better place, tomorrow.


People's Choice Awards
Selected by public vote

People's Choice in-venue exhibition:
Wilding

Elissa Jane Diver

at The Regency Town House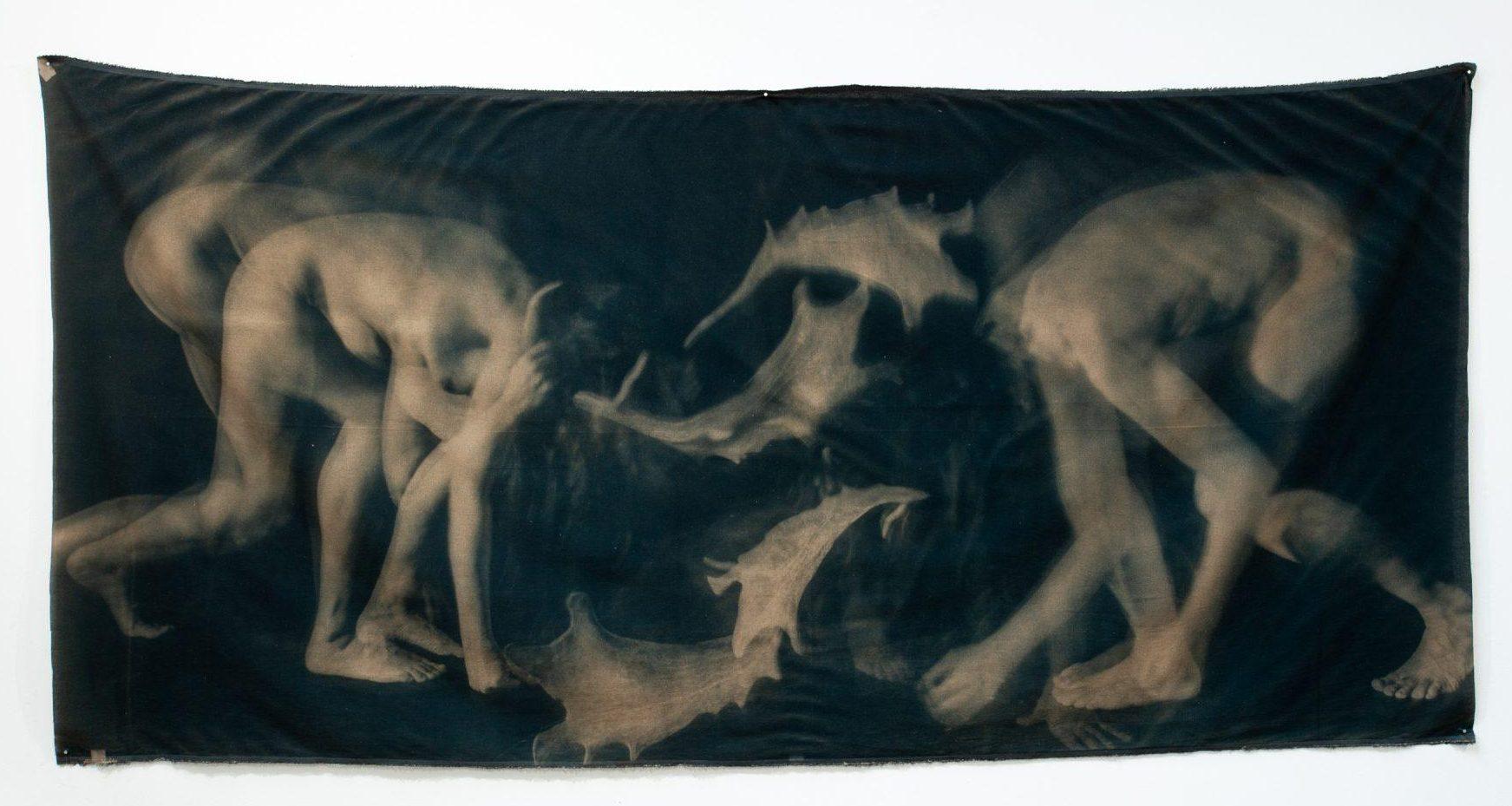 Work made in response to the Knepp rewilding site in West Sussex explores what happens when a "wilding" approach is taken into the photography studio. Found objects from the site kick-started the process, and playfulness allowed for unplanned and unexpected outcomes. Elissa's breathtaking cyanotypes are printed on linen and tinted with foraged materials.


People's Choice online exhibition:
Nothing But a Curtain
Zula Rabikowska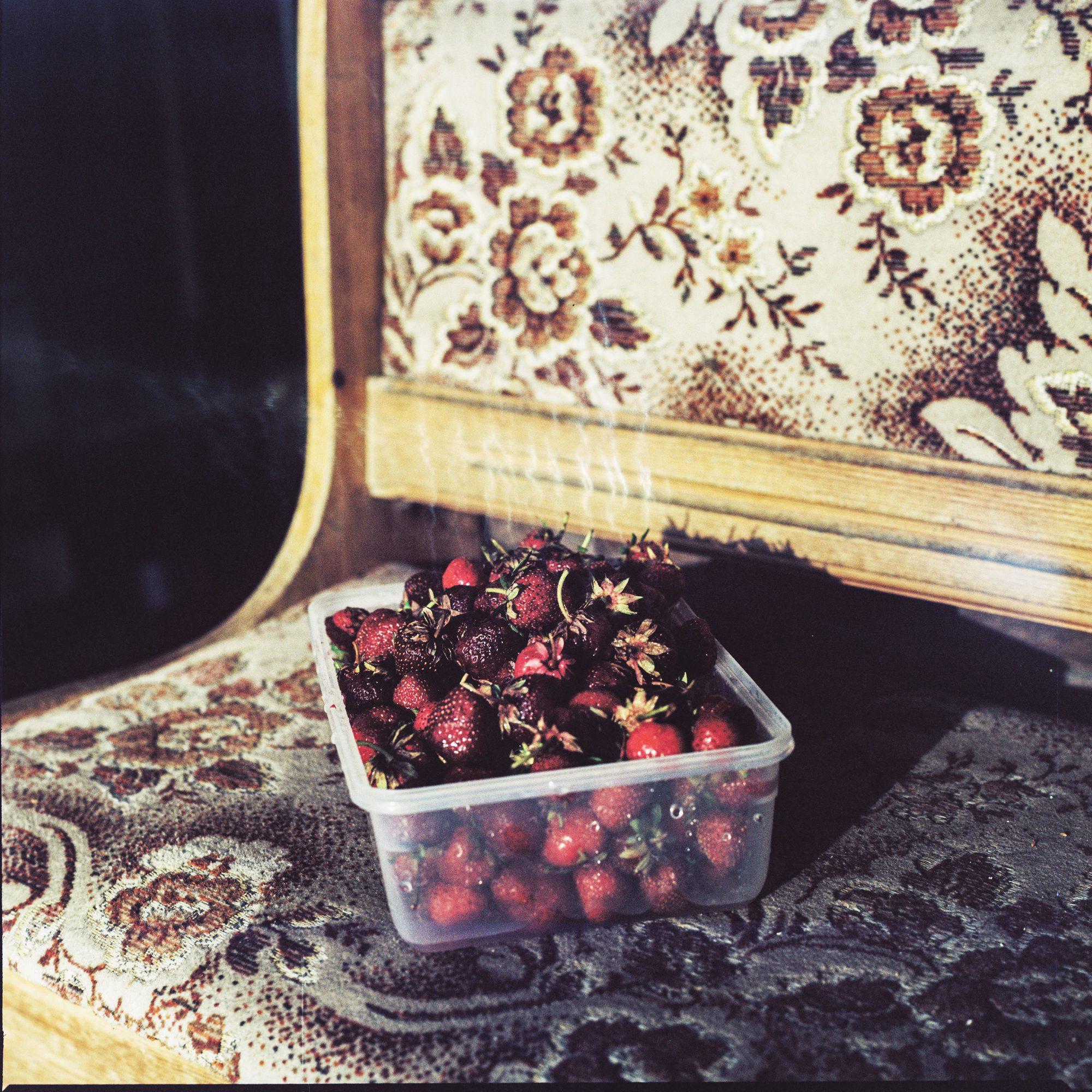 Exploring womanhood and gender in Central and Eastern Europe. Growing up in Central and Eastern Europe means facing male-dominated political systems, sexist stereotypes, restrictive beauty standards, and religious expectations. Tracing the border known as the "Iron Curtain", Zula photographed and interviewed 104 people about their personal experiences of gender and womanhood. Travelling only by public transport, she visited 20 cities across Poland, Estonia, Latvia, Lithuania, Germany, Czech Republic, Slovakia, Hungary, Romania and Bulgaria.