Photo Fringe 2022: Real Utopias celebration and Danny Wilson Memorial Awards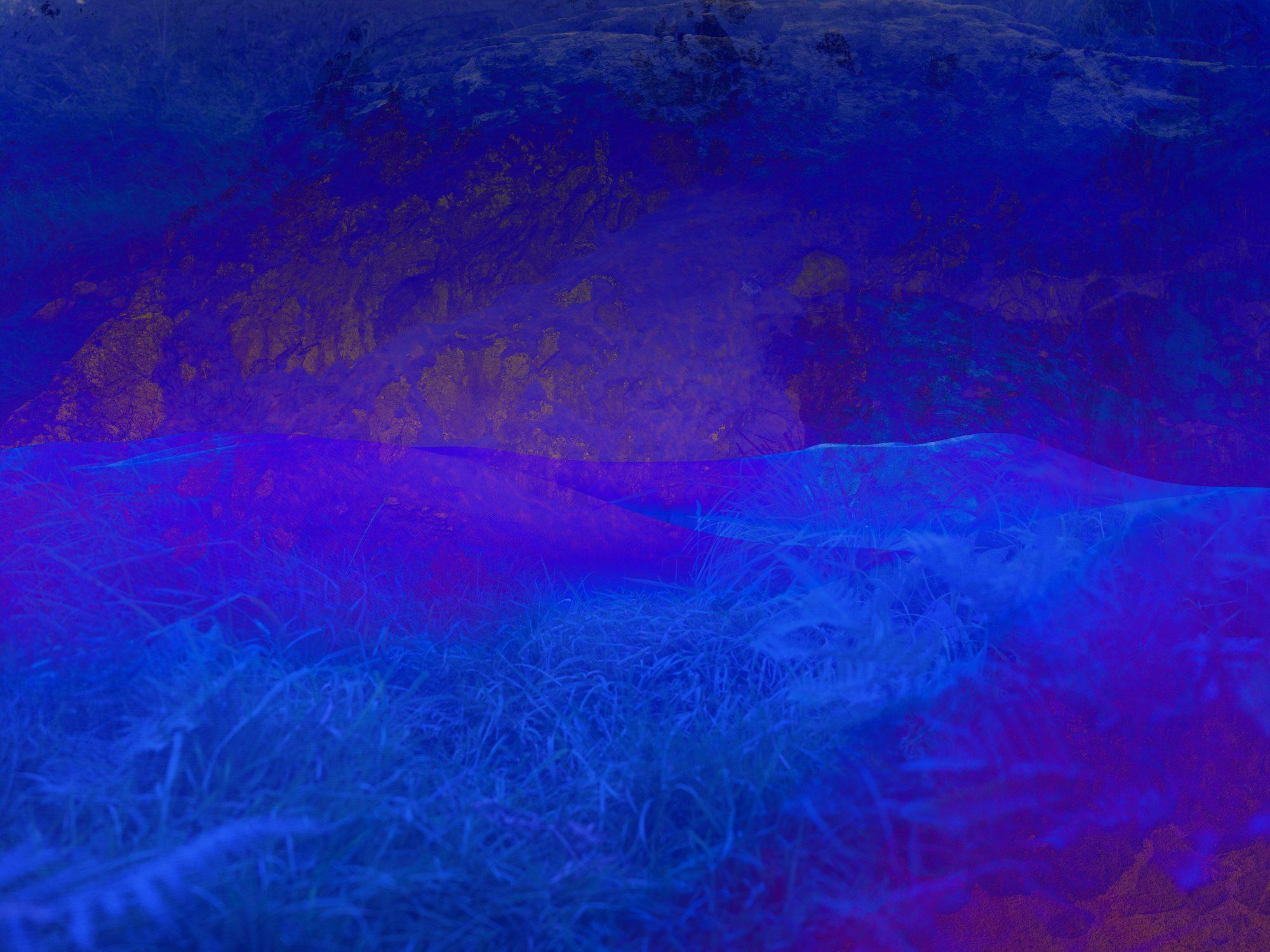 Friday, 28 October 2022, 6-8pm
Plus X Innovation Hub
Brighton, BN2 4G


Everyone is welcome to join us for a relaxed evening of photography, chat and music. Raise a glass to this year's Photo Fringe festival and all the amazing people and talented creatives who have helped make it happen. Come meet our exhibitors; we hope many of the local exhibitors, and some from further afield will be there too. We'll be projecting images from all of this year's exhibitions, getting hands-on with some Mark Murphy collage and playing favourite tunes (Drop us a line if you'd like to suggest anything for our playlist.)

The evening will also see the winners of this year's Danny Wilson Memorial Awards announced. The Awards were established to commemorate the life and work of the late Director of Brighton Photo Fringe who passed away suddenly in 2008. You can vote for your favourite in-venue and online Photo Fringe exhibitions right up until 5pm on Friday.

Please RSVP to this event here
[ABOVE: © Christian Jago, showing with Collective 22 for Photo Fringe 2022 Collectives Hub]

Plus X Brighton is a seven storey innovation hub for all types of business members from freelancers to corporates, located in the creative and purposeful city of Brighton. The innovation hub encompasses business growth innovation programmes, support for sustainable product makers, design workshops, podcast studios, media suites, meeting rooms and event space, and wellbeing benefits including yoga classes and a nutritional cafe. With growth at the very core of the Plus X business ecosystem, members often begin their Plus X journey with one of our desk memberships, before taking on a team and moving into one of our studio offices spaces (available for 3-150 people).