Trail: Celebrating Collectives by Sarah Pickering
Artist Sarah Pickering shares a selection of Photo Fringe 2022 exhibitions that have caught her eye and a theme that links them.





Photo Fringe is once again packed with exciting, playful, contemplative, socially engaged, thought-provoking and energetic individual approaches to photographic practice. As I explored the exhibitions this year I thought about the enormous collective energy that has continued to drive Photo Fringe itself, from the team that organises it to everyone who has participated with their work. It has been difficult to select shows for my curated tour, so in recognition of the spirit and power of group activity, my selection celebrates collectives.

I am a member of a number of collectives - a group of photographers who are talented artists, good friends, critics and motivators in equal measures; and recently a collective I founded during the pandemic, the Global Photographies Network that shares free online public transglobal talks by under-represented photographers (see @global_photographies_network for programming info). The online meetings, mutual support, shared interests and ambition that collectives provided me in the lockdowns were incredibly important to my wellbeing - they provided focus, feedback, community and positive action in a challenging and isolated time.

I imagine the collectives in Photo Fringe also shared this experience in 2020 and their eyes were looking towards exhibitions in the lockdown-free future we find ourselves in now. I enjoy the disparate work in some collectives and threads and themes that have emerged amongst others.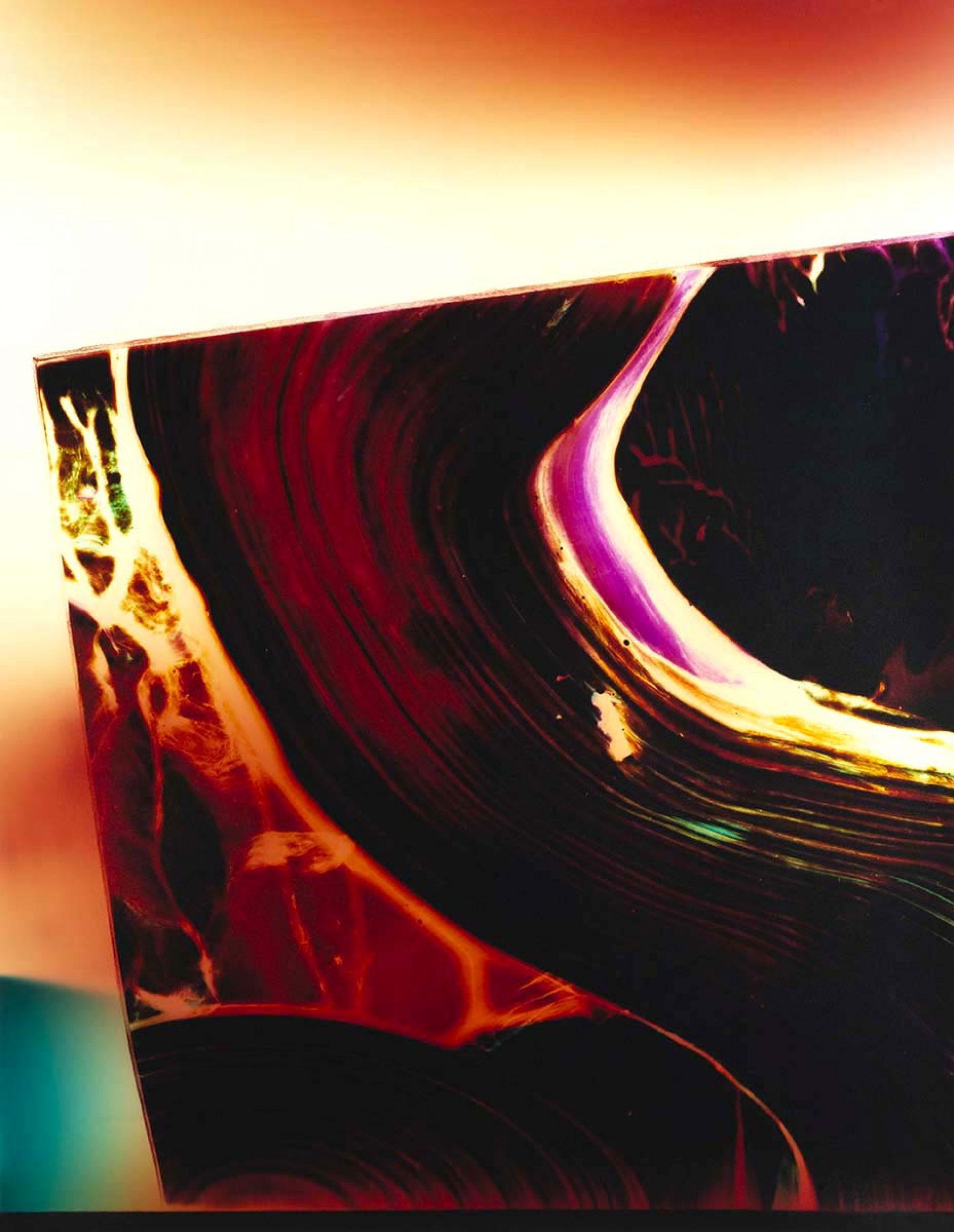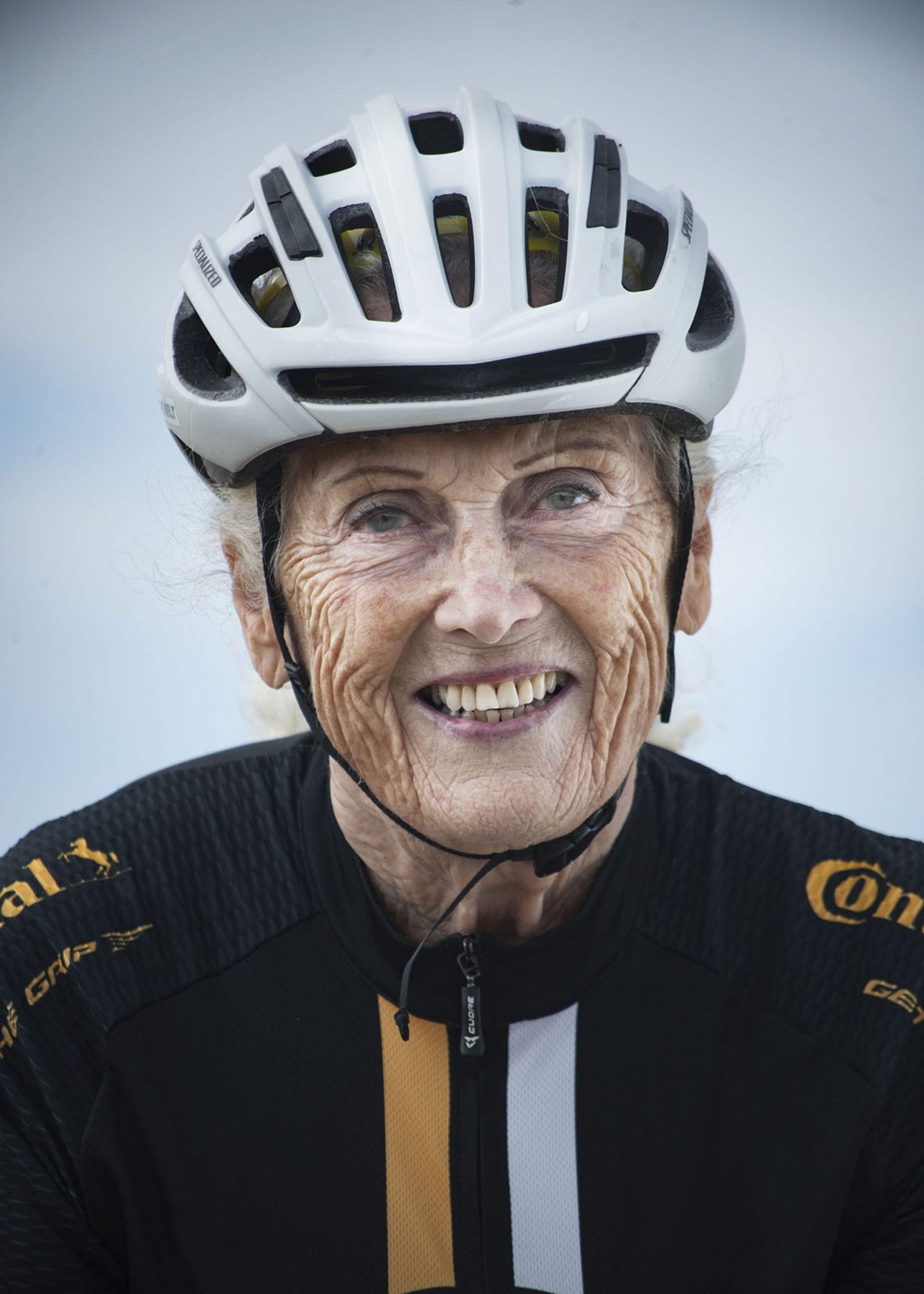 Real Utopias from Hiatus Collective is a group of 2020 Arts University Bournemouth BA (Hons) Photography graduates. Anna Luk, Ben Parker, Lisa Doyle, Lucy Kane, Saffron Laishley, Sam Megilley, Sophie Phillips and Stani Vaseva. The joy in image-making is transmitted to the viewer in this eclectic presentation. Graduating during a pandemic would have been a difficult and exhausting experience for the group, so the commitment to practice that these talented photographers have retained and their commitment to each other in working and exhibiting as a collective is notable.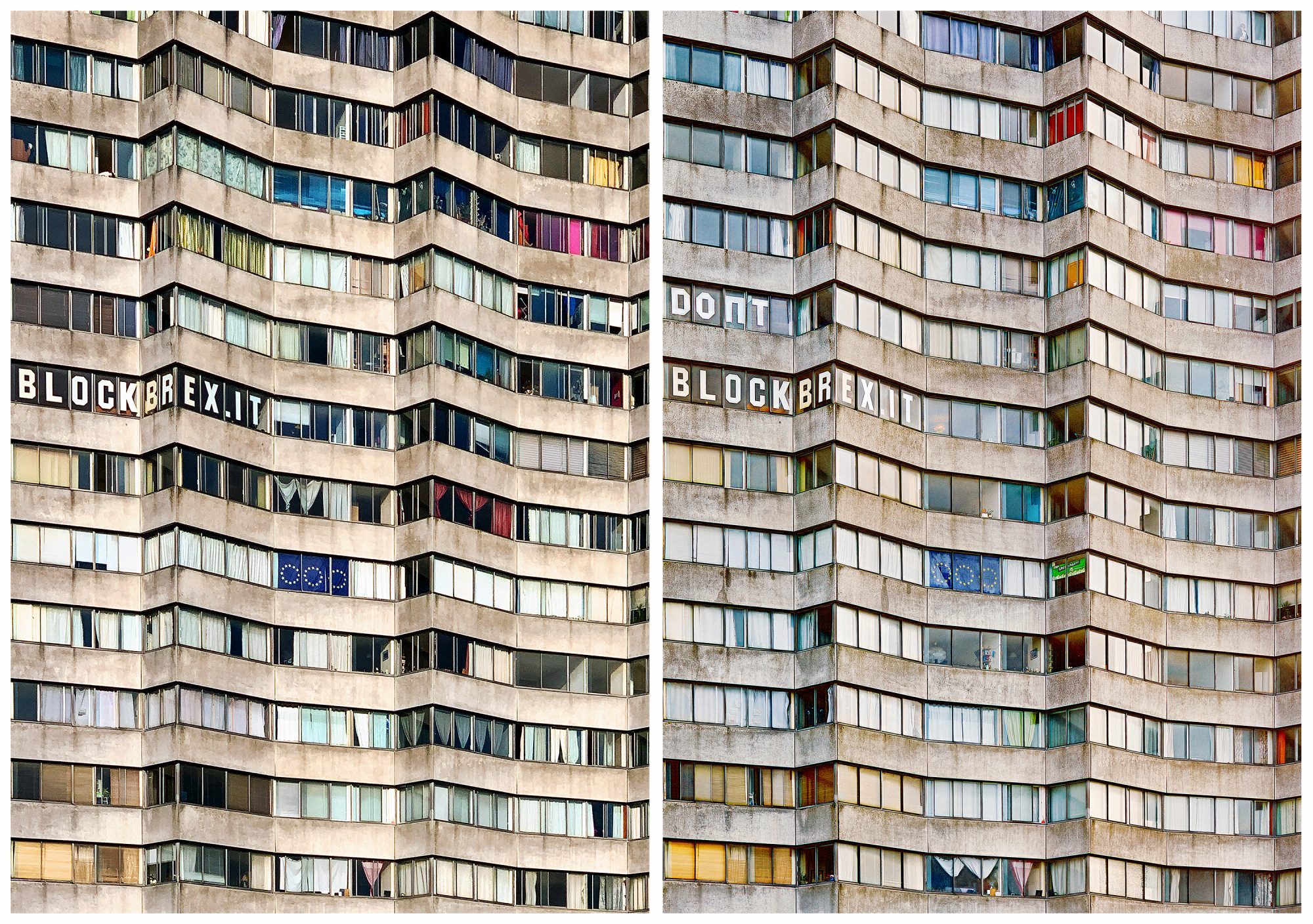 AION is a collective of four artists working with photography. The series 'The Blindest Man' by Emily Graham, Dübener Heide by Laura Pannack, 'Don't Push Me 'Cause I'm Close To The Edge' by Rhiannon Adam and 'Pubtown' by Jon Tonks are presented here in combination which pulls together connections and shared concerns relating to the complexities of society, class, politics and the personal, whilst at the same time the resolutely individual practices and approaches of the artists are celebrated. This is a strong and thought-provoking presentation.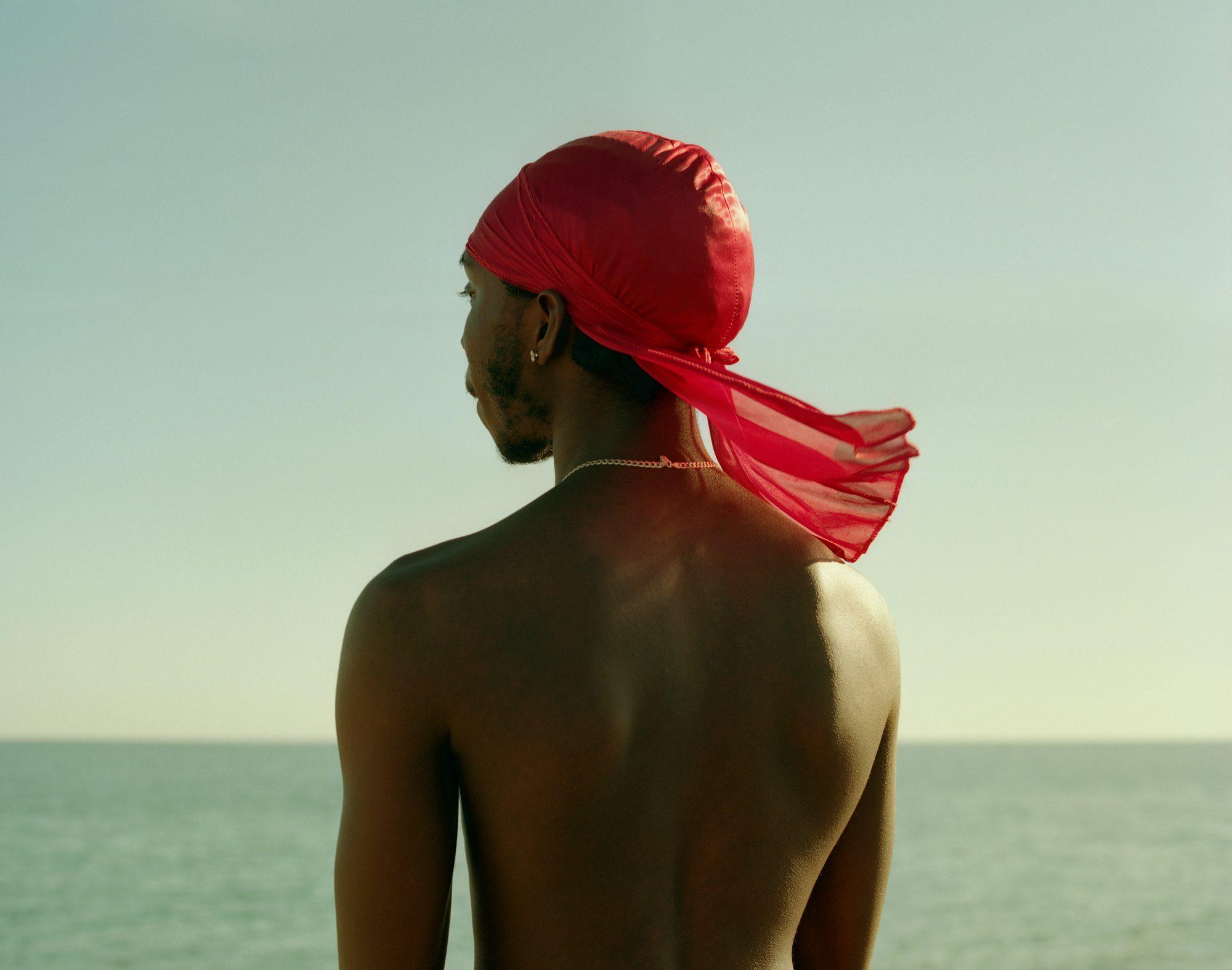 (Un)real features recent work from the brilliantly titled collective Copy & Paste whose members include Mike Tudor, Paula Tollett, Ryan Smith, Matthew Bruce. The collective state that the works deal with the themes of mythology, the domestic, memory and experience, and the connection between digital and analogue imaging processes. The works presented have all the tropes of analogue black and white photography with cameraless prints made on silver gelatin paper by Matthew Bruce. It's intriguing to think about the digital in relation to these works, from the light touch of hybrid processes such as printing digitally from scanned negatives, or using software to retouch dust to more extreme manipulation.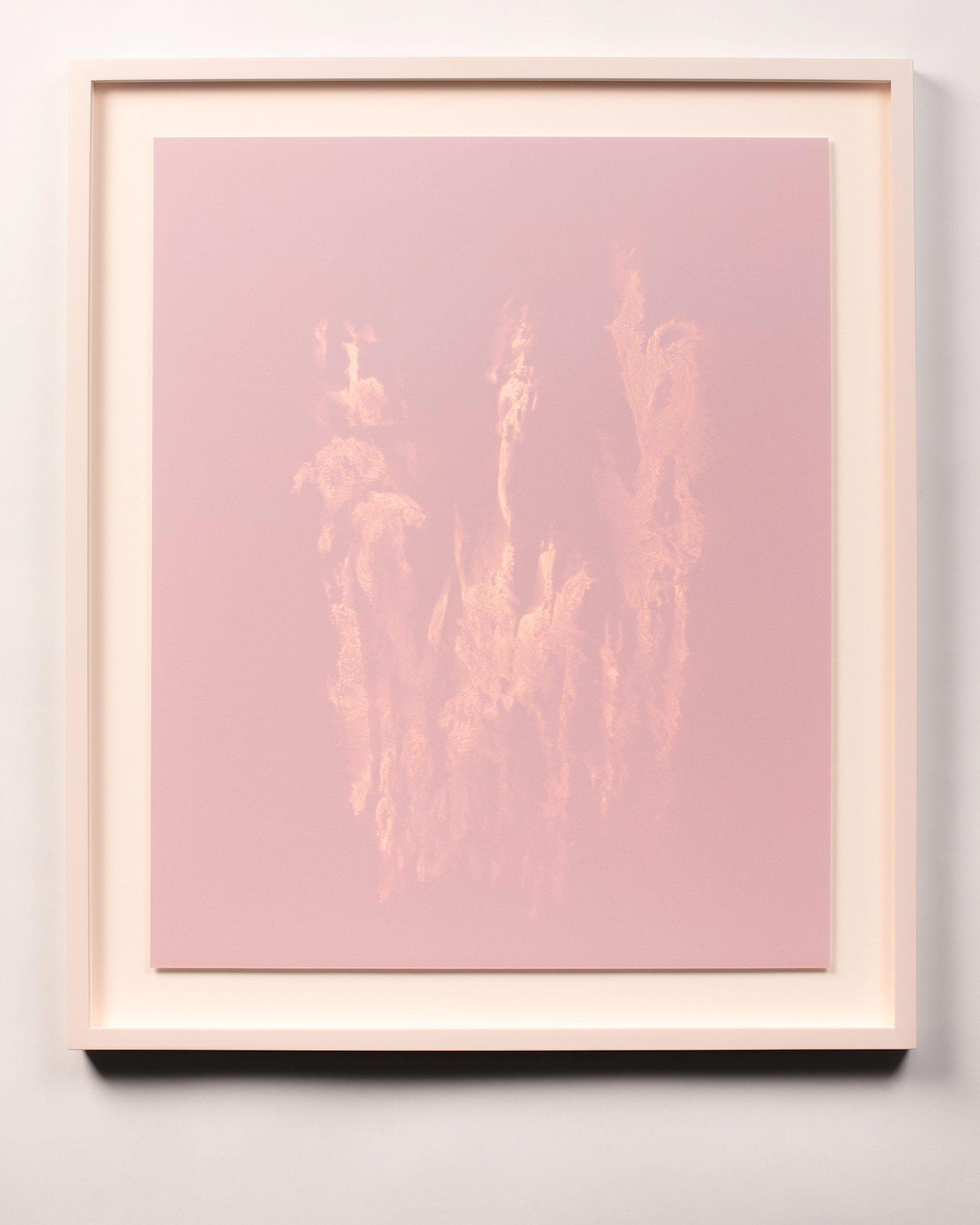 Rivers, Signals, Miracles is an exhibition of work from Collective 22 featuring: Leah Band, Adam Bennett, Simona Ciocarlan, Caitriona Dunnett, Susanne Hakuba, Pippa Healy, Phil Hill, Christian Jago, Elena Kollatou and Leonidas Toumpanos, Nieves Mingueza, Zara Pears, Nat Wilkins, Mandy Williams and Sofia Yala, curated by Anneka French. With strength in numbers, the works are diverse and the connections between them are loose, which is exactly what fuels my enjoyment in looking at the exhibition. This collective exhibition celebrates the strength and commitment of this group to their practice and what I imagine to be some fascinating and lively feedback and peer support that led to some of the decisions made in resolving works seen here.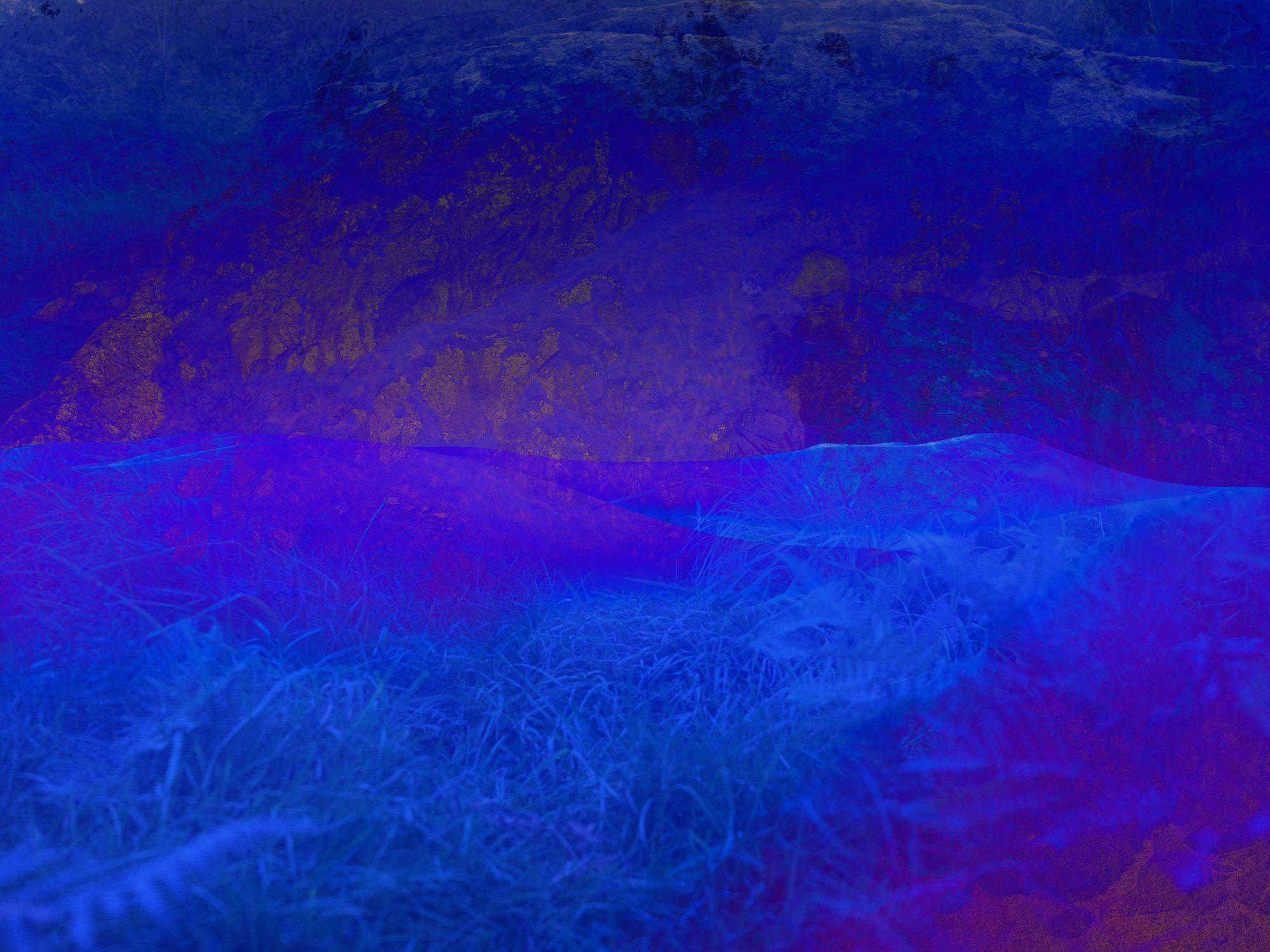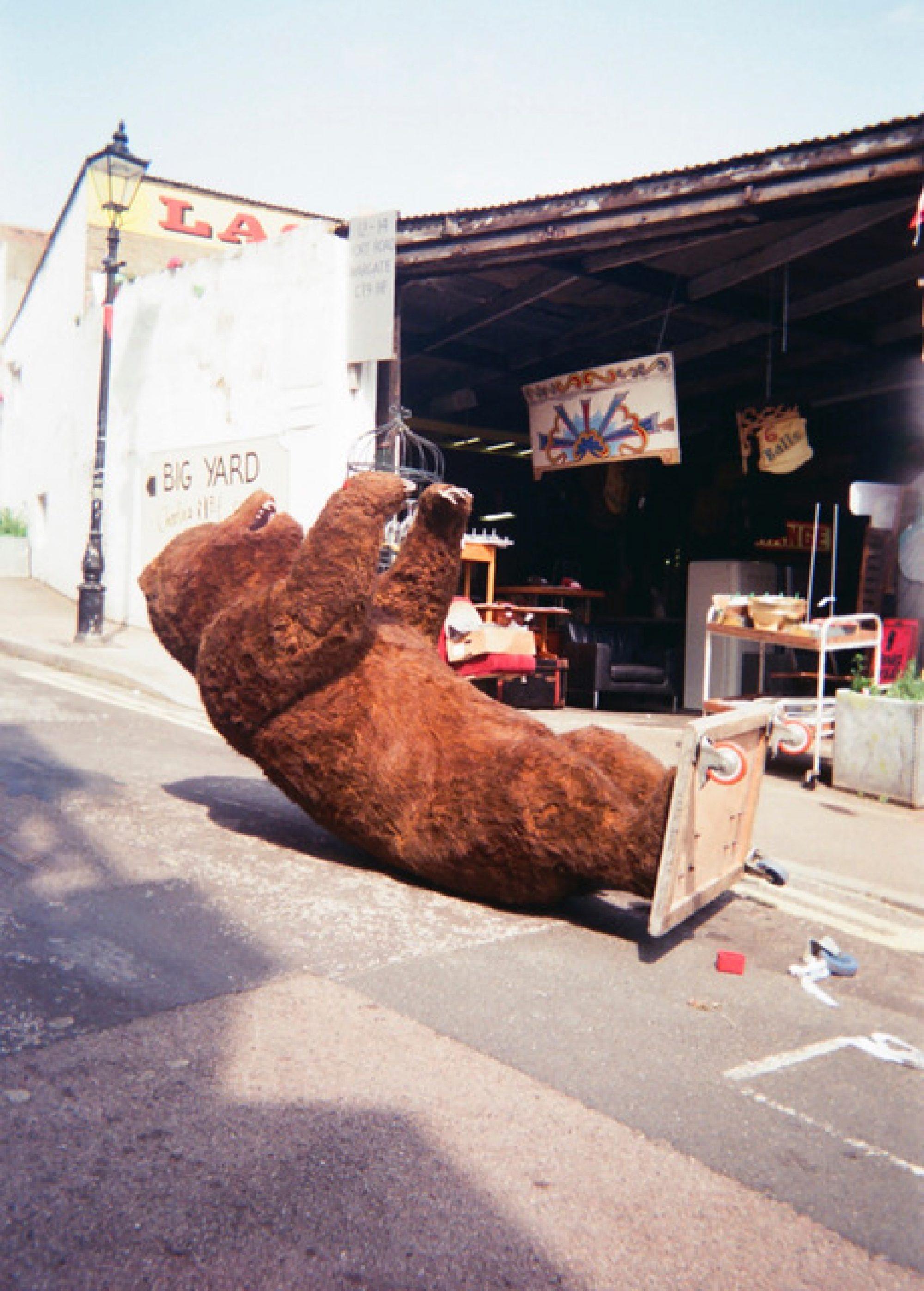 In direct contrast, Acropetalis is a singular series created by Corinne Whitehouse, Hayden Wilde and Iana Mizguina. Presented as a homogeneous monochrome work, rather than a group show by three individuals, I found the content and flow of the images and text intriguing and thoughtfully structured. A singular voice made from multiple approaches has clearly opened a space for experimentation and collaboration in this body of work.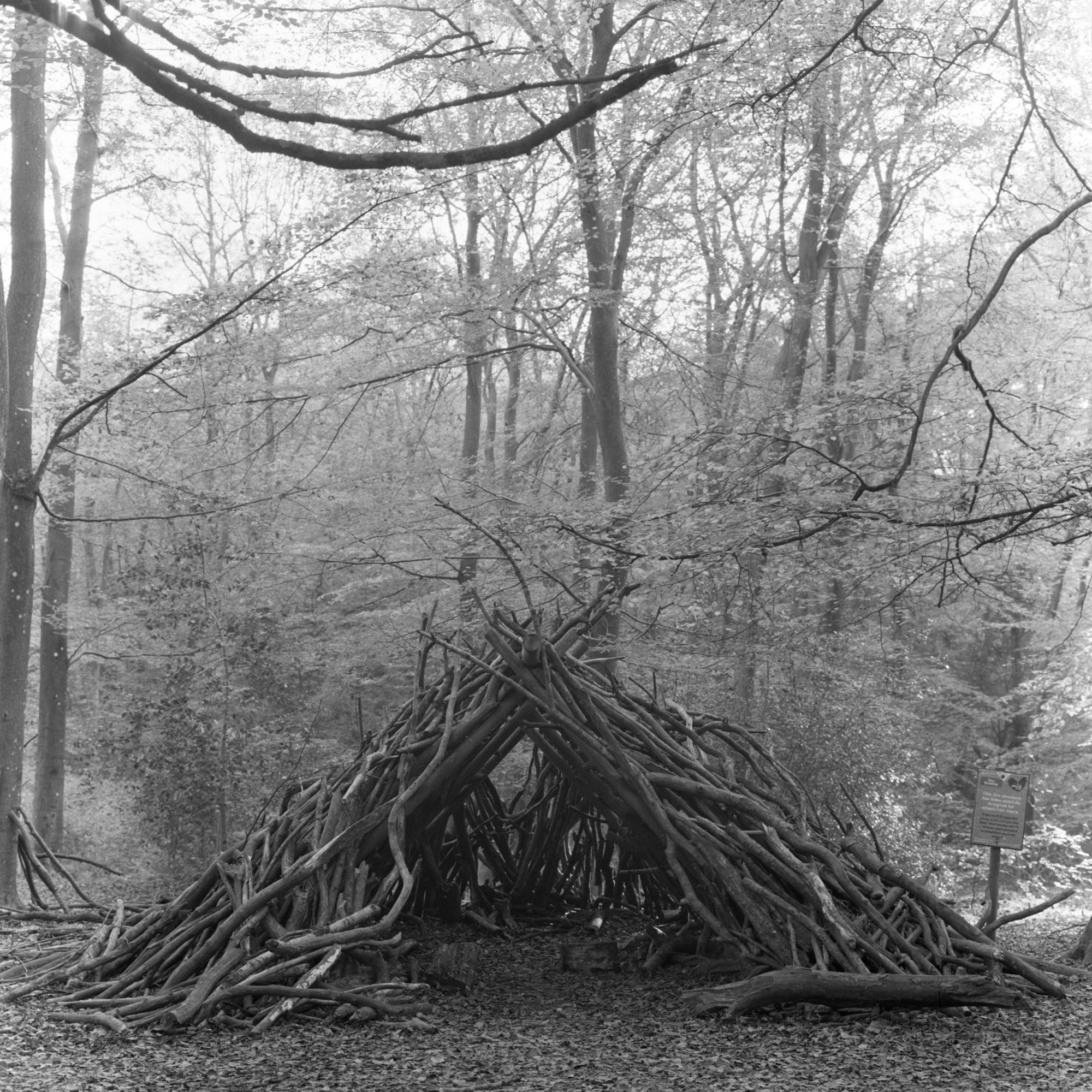 Londons – The Polycentric City presents eight different perspectives of the capital with series produced by members of Mass Collective - 'Sugarcoated Island', Luca Piffaretti; 'The River Before Us', Caroline Charrel; 'Road to Nowhere', Henry Woide; 'Urban Beings', Francesco Russo; 'Walking the Westway', Andrew Meredith; 'Croydon – Motor City', Sue Barr; 'True Fictions from an Unreal City', Polly Tootal; 'Hyenas and Hippopotami', Simon Kennedy. The production quality of the photographs is stunning, something that translates surprisingly well to an online format, and as a survey of contemporary landscape photography this is a conceptually tight curation with nonetheless a varied and nuanced approach to environment from each of the members.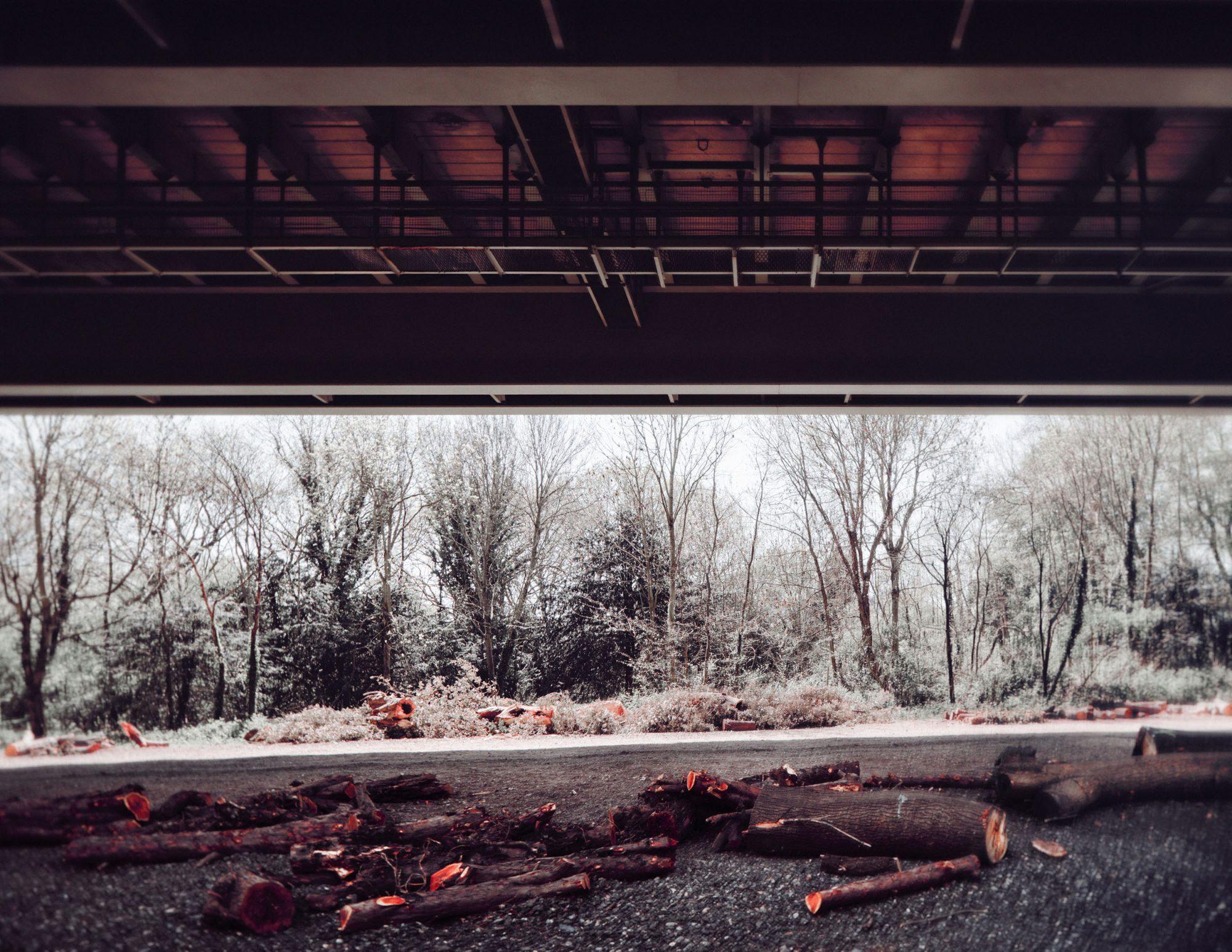 About Sarah Pickering

Since graduating from the Royal College of Art, London in 2005, Pickering's work has been extensively exhibited nationally and internationally. Her series 'Incident' showed for Photo Fringe 2008 at Phoenix Art Space.

Pickering is the recipient of a number of awards including the Jerwood Photography Award and she and her work has been featured in numerous international publications. Her monograph, 'Explosions, Fires and Public Order' is published by Aperture and MoCP, Chicago.

Her work is held in the collections of the V&A, London; MoCP, Chicago; LA County Museum and Brooklyn Museum, USA. She currently holds the post of Associate Professor at the Slade School of Fine Art, University College London and is based in London.