Trail: On Burden and Belonging by Tamsin Silvey
Historic England's Tamsin Silvey shares a selection of Photo Fringe 2022 exhibitions that have caught her eye and a theme that links them.





While looking through the 2022 Photo Fringe exhibitions, I was struck by several artists exploring traces of familial memory, a sense of home and their heritage. Whether reflecting safety or displacement, love and loss, reality or imagination, together their works showcase the power of photography and imagination to explore identity and inspire personal reflection.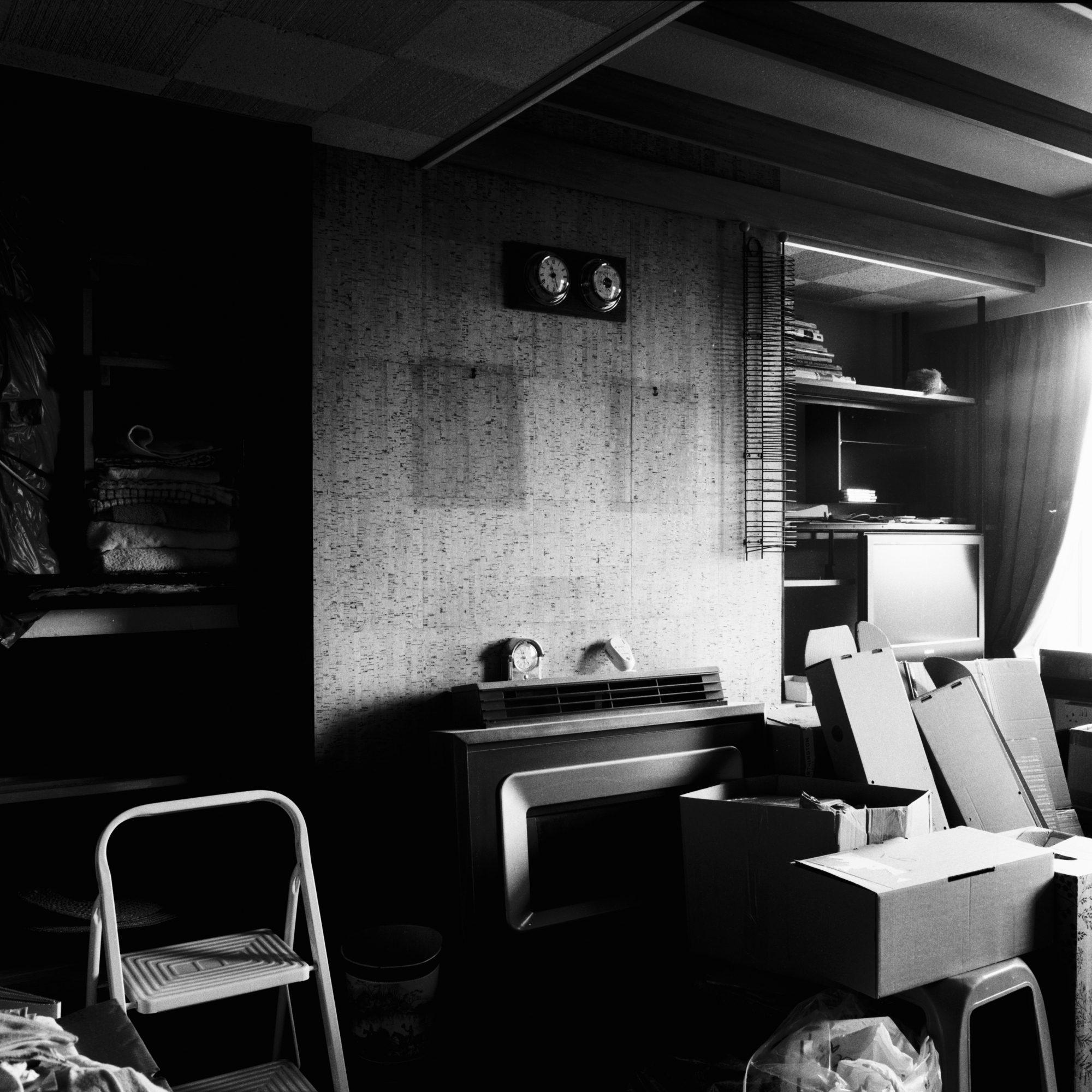 Family Seat - Andy Lloyd
This trail begins in a council house in Brighton, a family home for the best part of a century being cleared after the death of its owners. By rendering spaces that have witnessed generations of life in black and white, Andy Lloyd has created a eulogy and homage to rooms that, although emptied, have memory etched into their walls.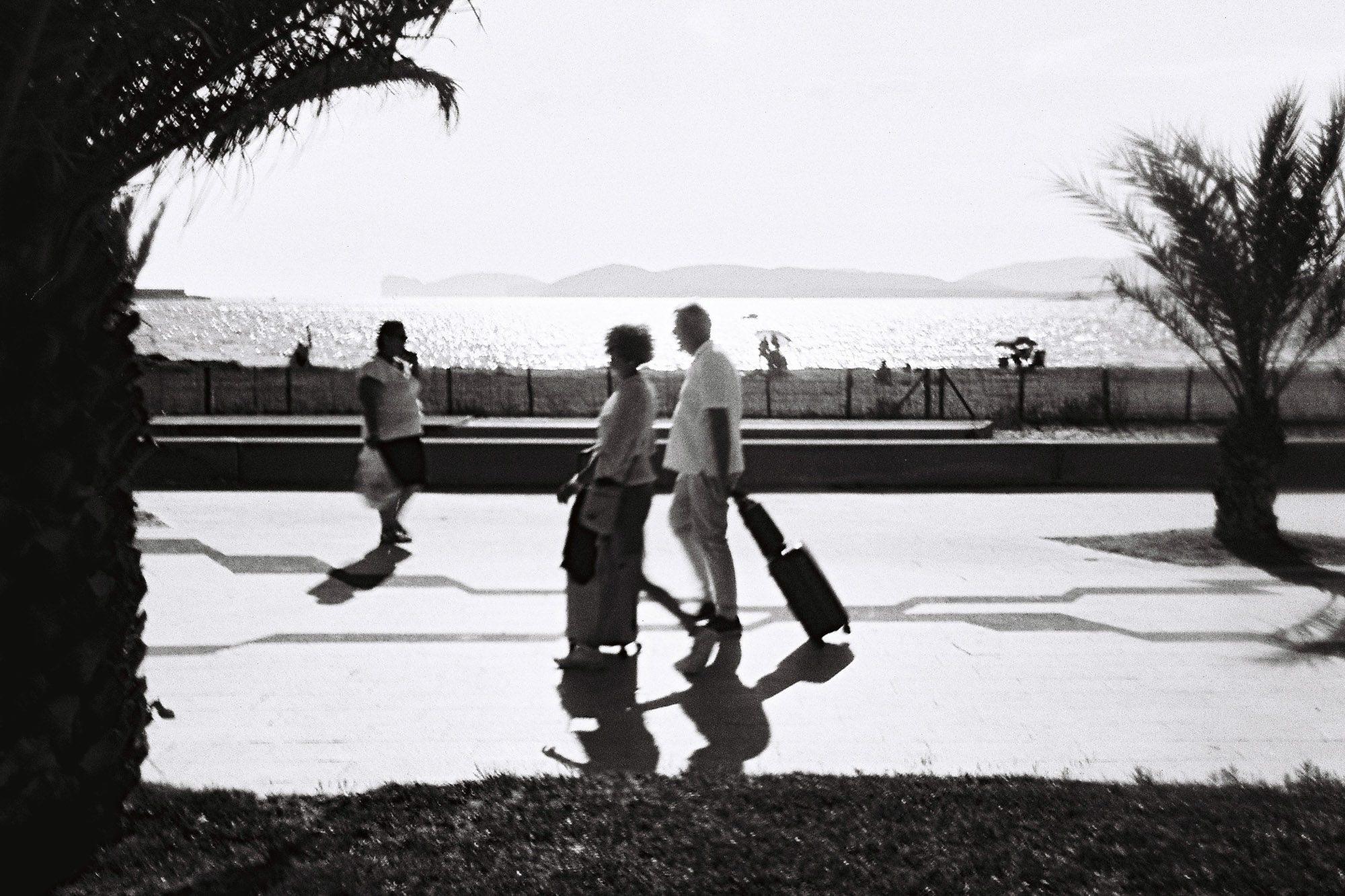 The Timelapse - From Sight to Touch - Letizia Lopreiato
Letizia Lopreiato's series further explores the theme of loss. Her personal visualisation of the disorientation, pain and beauty in saying farewell to a loved one visualises how grief tints and distorts everyday scenes and experiences.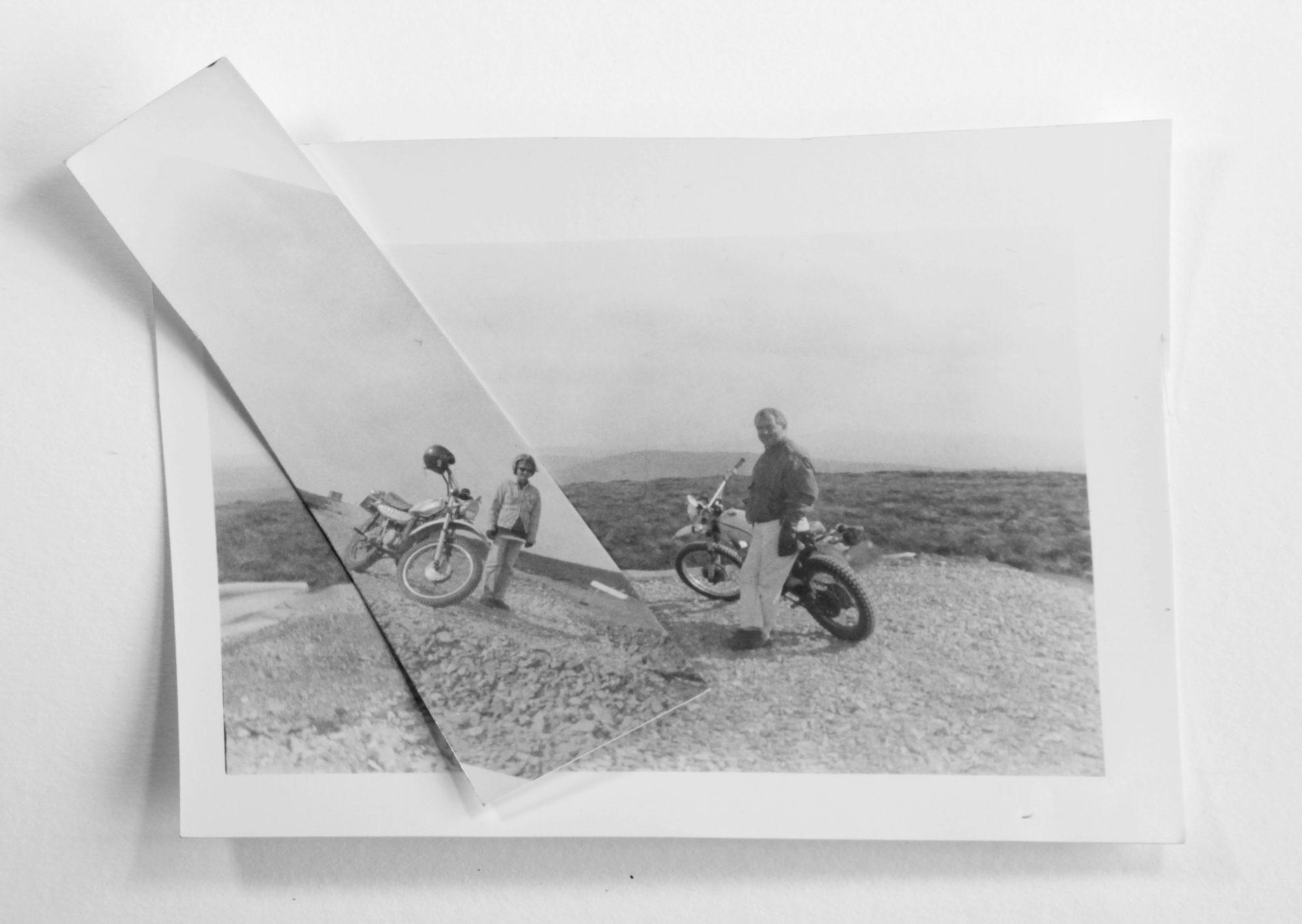 Proof of Ghosts - Joan Alexander
The cathartic effect of making and remembering through the camera weaves through the melancholy of Joan Alexander's Proof of Ghosts. Alexander creates beguiling images that hint at life beyond the present, captured and imagined in fragments that accumulate to create something new.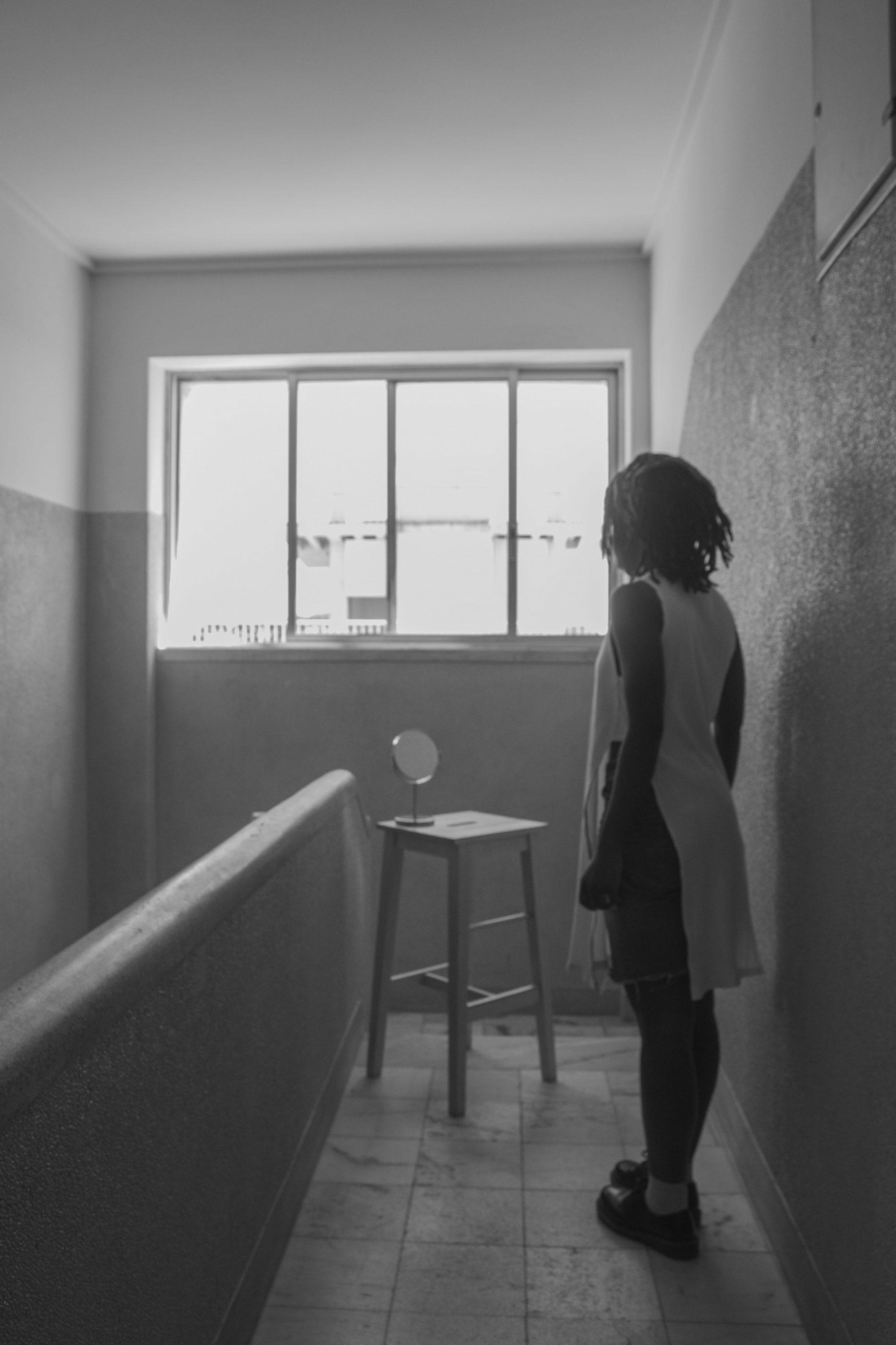 Fragments of My Journey - Sofia Yala
Sofia Yala also presents pictures that piece together, or perhaps fragment. Yala's sense of heritage and identity, are addressed in beautifully staged scenes that raise more questions than answers, as all meaningful journeys should.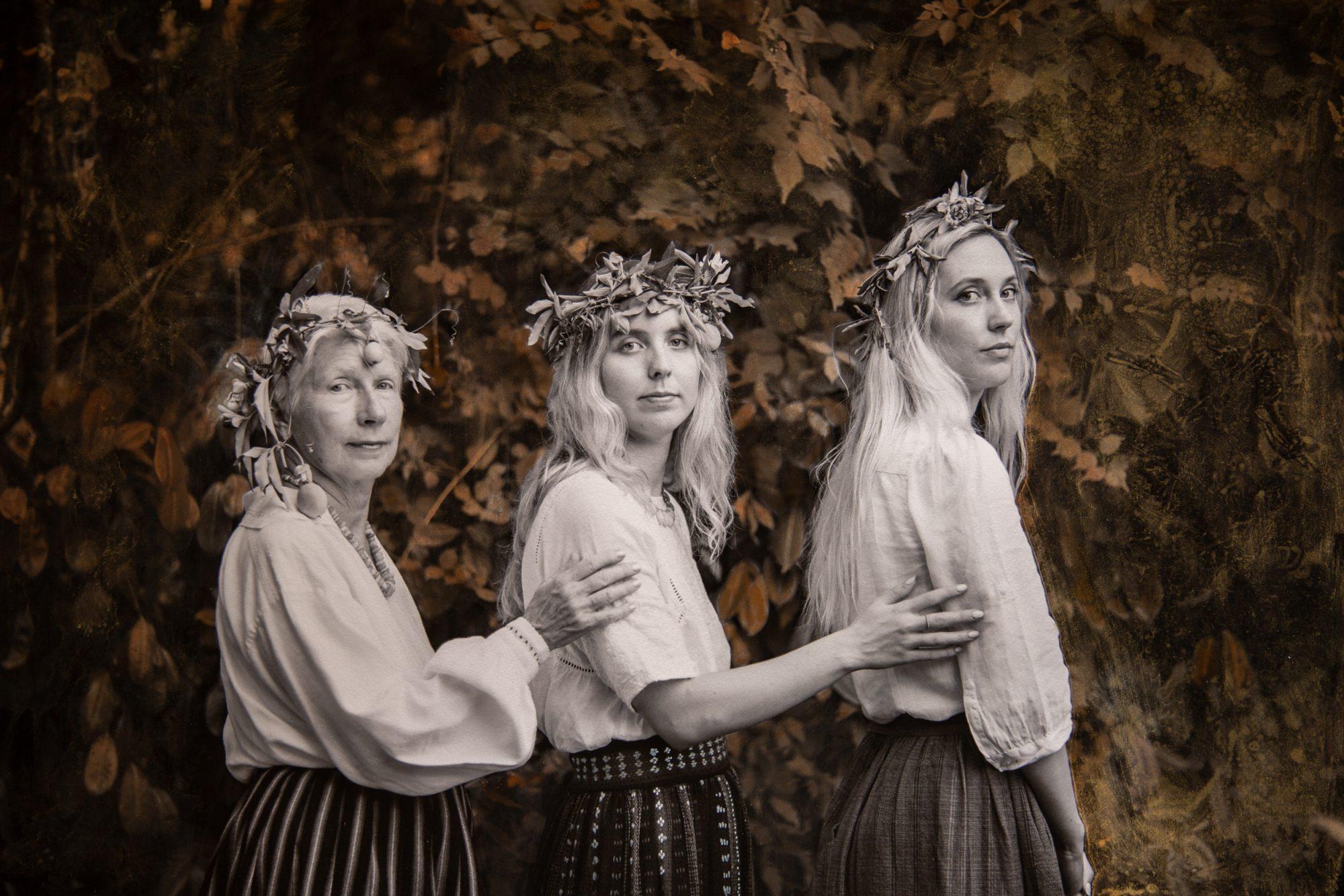 Wherever We Go - Sarah Ketelaars
My penultimate stop joins Sarah Ketelaars who, like Yala, journeys into her heritage. Ketelaars searches through her grandmother's Latvian roots, picturing the pain and joy of her explorations and affirming how distant traditions can inform contemporary lives.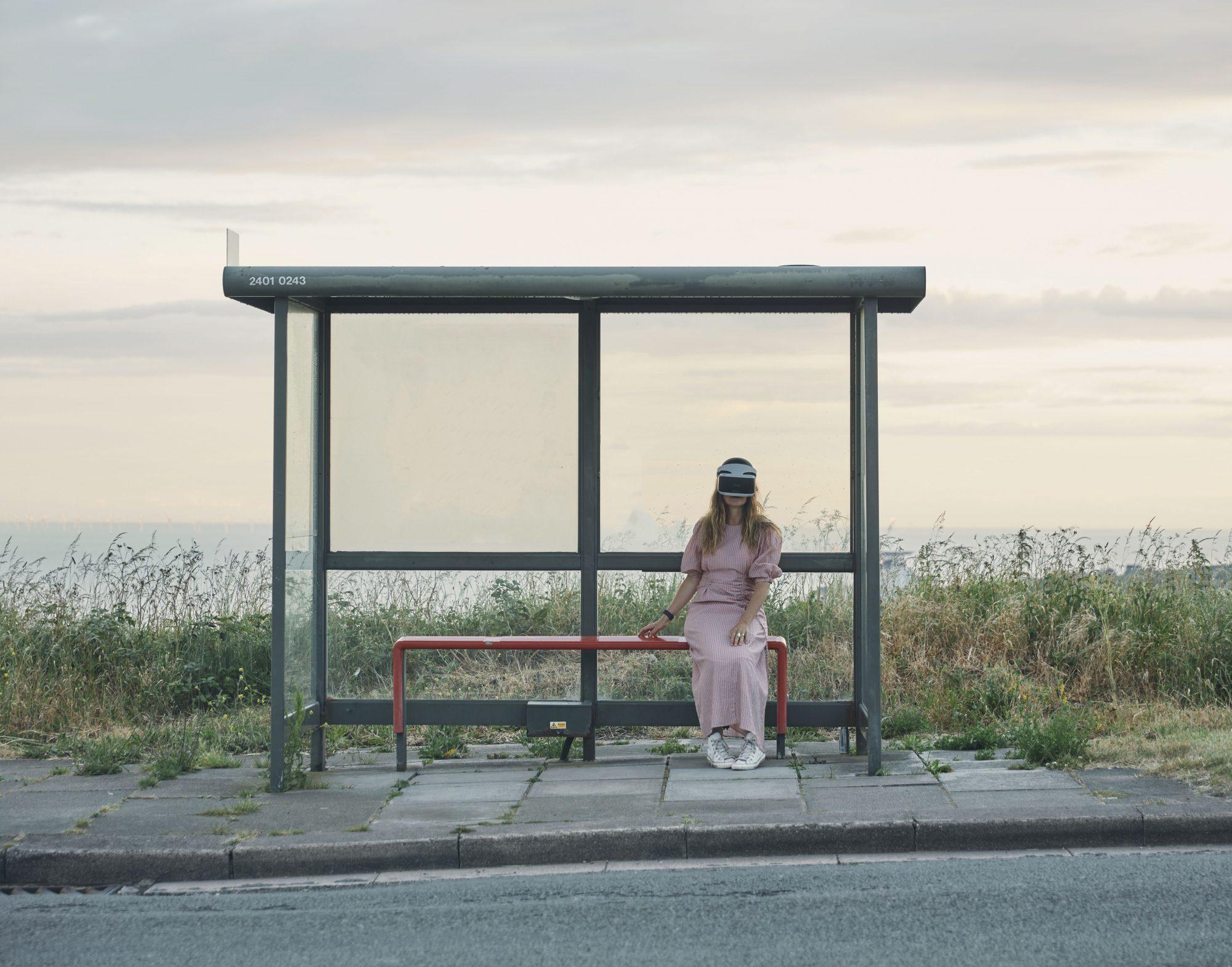 Always and Never at Home - Hugh Fox (in (re)structure x Newhaven)
Hopefully you will pick up this trail through images in other Real Utopias exhibitions, but we end our journey with Hugh Fox's Always and Never at Home, surreal photographs that address that feeling of being in one place and simultaneously, somewhere else. These photographs feel like the right stopping point (rather than conclusion), as Fox prompts us to think about who, what and where we travel to in our mind's eye, and whether these are places and spaces of burden or belonging.





About Tamsin Silvey
Tamsin Silvey is Cultural Programme Curator at Historic England, where, since 2015, she has worked commissioning artists, curating exhibitions and developing a cultural programme. She specialises in photography, contemporary arts and heritage projects and began working in this field in 2007 at cultural consultancy Candlestar, where she developed, managed and curated the international tour of the global photography prize on sustainability, Prix Pictet. She is a steering group member for the subject specialist network Photography Collections Network, a Trustee at Photo Fringe and a PhD candidate at Birkbeck's History of Art department interrogating how conflict photographs have been curated within temporary exhibitions at British institutions from 2010-20. In 2020, she produced Picturing Lockdown, commissioning ten artists and crowdsourcing photographs that captured a week of Lockdown in England for Historic England's Archive. She curates the national commissions programme of the nationwide High Streets Heritage Action Zones Cultural Programme, funded by the Department of Digital, Culture, Media and Sport. Working across art forms, it is the widest-reaching, community-led arts and heritage programme in the public realm ever nationally organised. Tamsin has a BA in the History of Art from Courtauld Institute of Art and an MA in Arts Policy and Management from Birkbeck.